Project objective
The project mission was to support forest owners (private and community forests and smallholder forest owners) in achieving sustainable forest management in North West, West and Central Romania through FSC forest management certification. The aim of the mission was to increase the area of FSC certified forests in IKEA suppliers purchasing areas by provision of:
effective training to the selected IKEA sub-suppliers and 
credible FSC chain of custody and forest management certification that would contribute to improved forest management practices on selected forest enterprises, with special focus on High Conservation Value Forest protection.
The aim was actually the objective of two separate projects, which was implemented on consecutive timelines, respectively 2014-2016 and 2016-2018.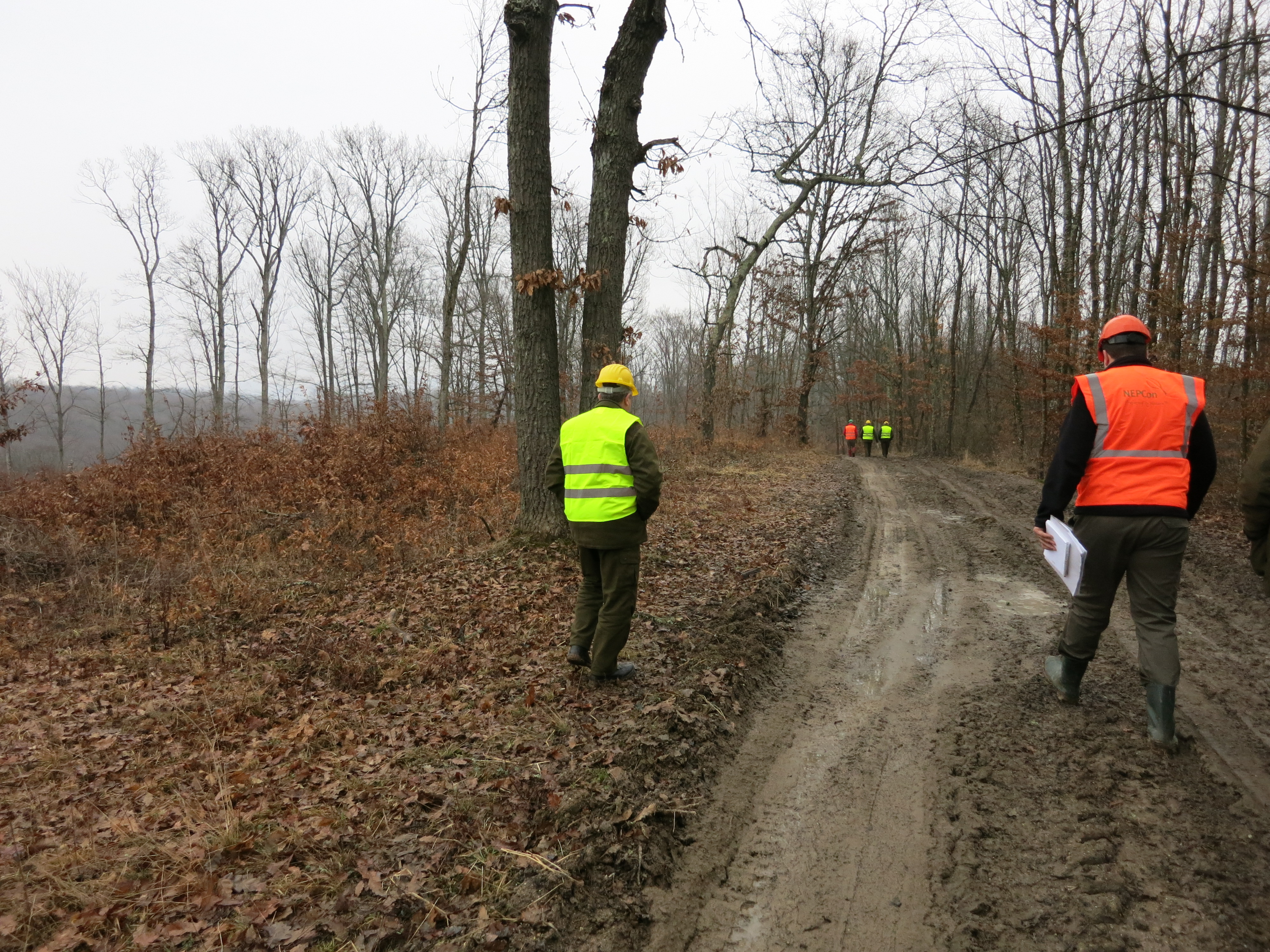 Project scope and results 
The scope was to increase the area of certified forests. 8 FMS were selected, around 140 000 ha. 
Actions: 
Engage with and communication to the districts selected by IKEA, getting the acceptance for project involvement. This was done together with IKEA.
Certification pre-assessment of 8 FMs were conducted by trained and experienced Preferred by Nature (formerly known as NEPCon) auditors
Certification assessments of 8 FMs were conducted by trained and experienced Preferred by Nature auditors  
The overall result of these projects were training and certification of Romanian suppliers to support the input of certified timber into the IKEA supply chains.